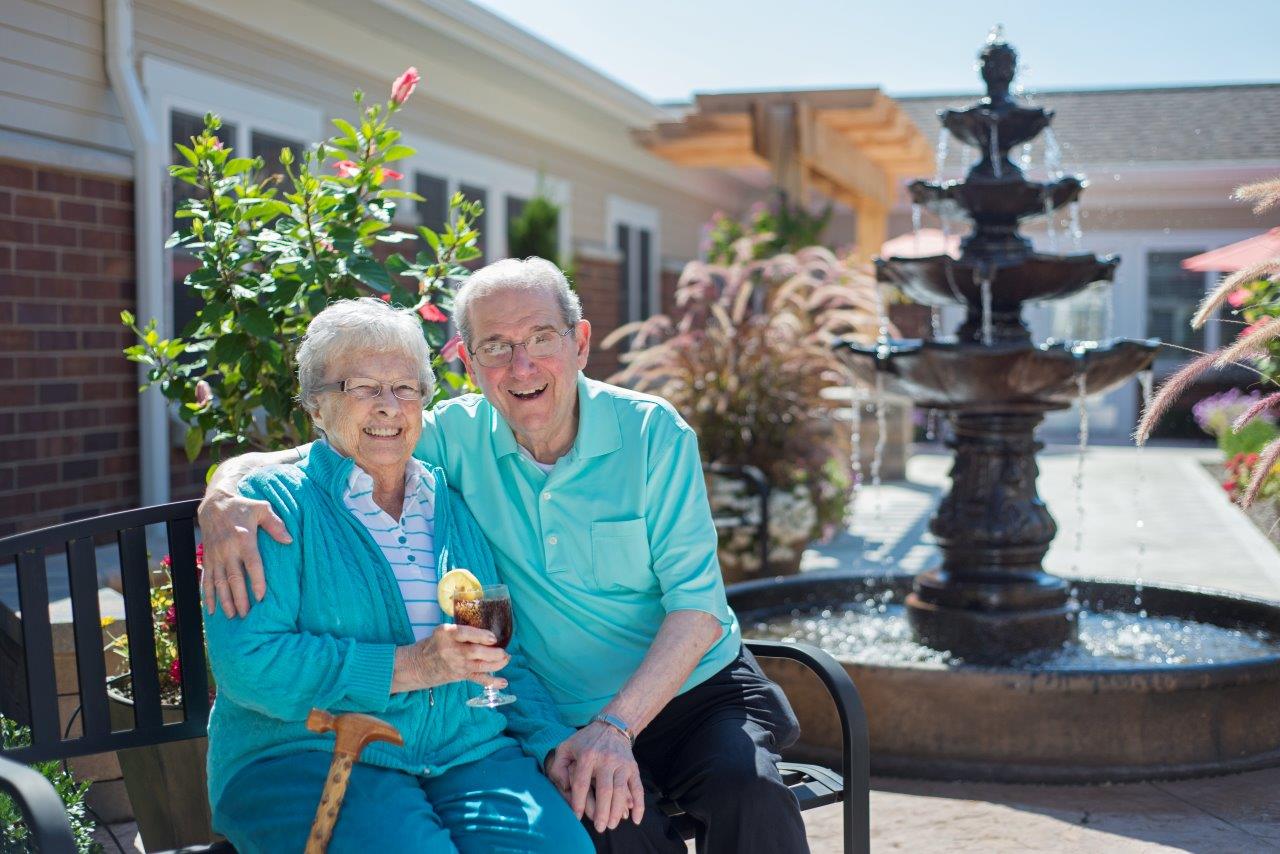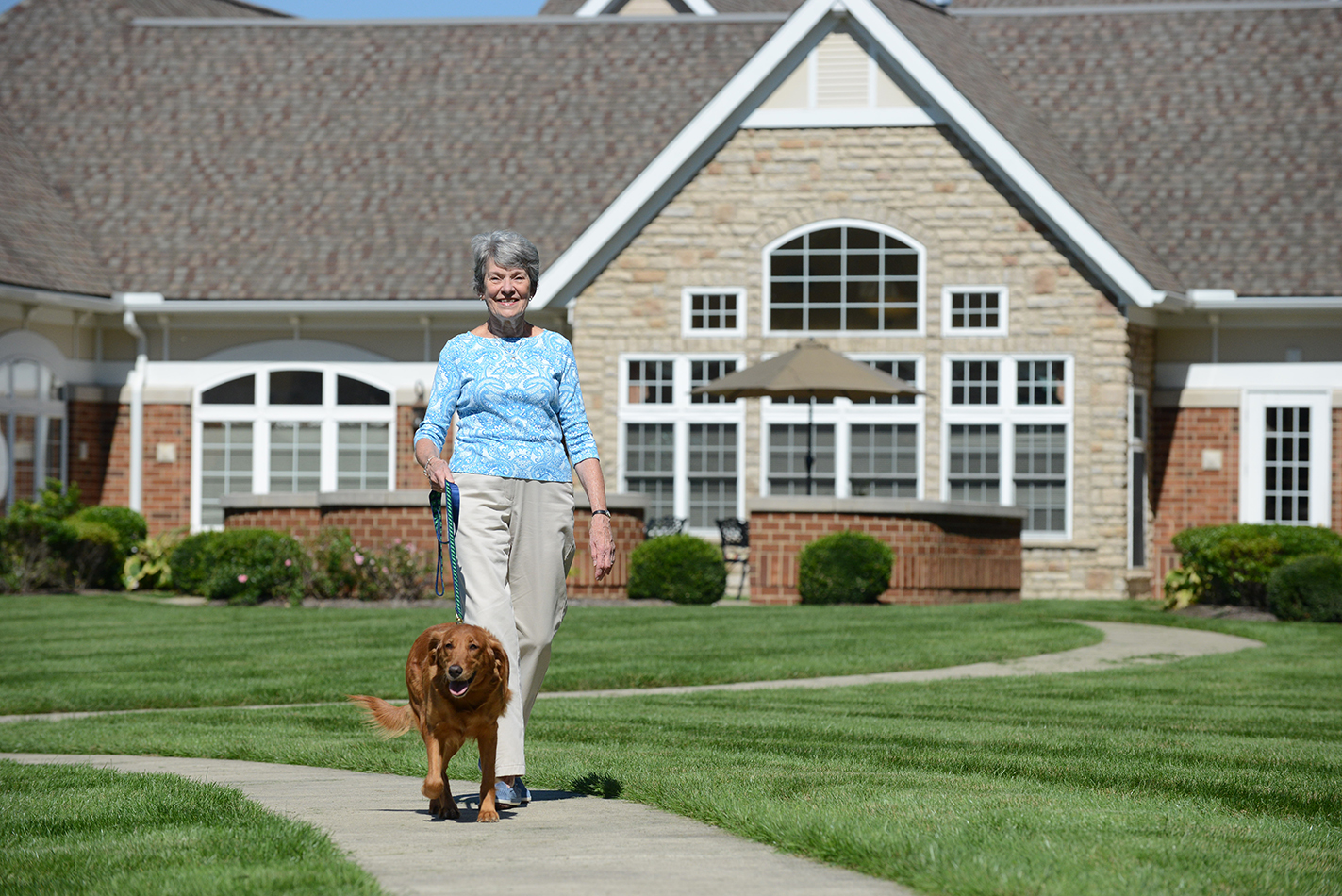 Location: 35755 Detroit Road, Avon, OH 44011
Phone: (440) 937-3111
Here you can expect the comfort and security of home and a team that is fully committed to quality and compassionate care --- for our patients, our visitors, and each other.
Nestled in the heart of Avon our state of the art campus features gorgeous architecture, spacious residences, and unparalleled hospitality.  Our team; clinical, administrative, nutrition, housekeeping, grounds and support staff, find privilege in the services they provide.
We have one goal-- your well-being. Here you can expect the comforts of home and an all-hands, all hearts approach to care.